Rise. Heal. Overcome.
Helping individuals and couples to recover, regain strength and get back to being you.
About
Recover. Regain Strength. Get back to being you.
There is no one size fits all approach to therapy. I believe your treatment should be as unique to you as your story is. My goal is to provide you with tools and techniques to help you deal with whatever personal or relationship struggles led you to this page and encourage you to consider new perspectives and insights. You are the expert of your own life. We all have baggage; I'm just here to help you unpack.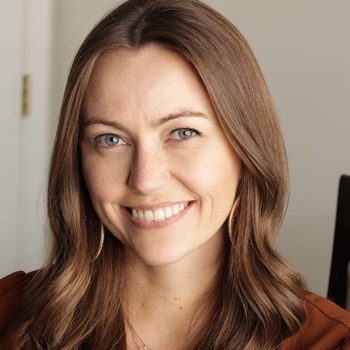 Sarah Murcko
Licensed Counselor
Services
Helping people through
Anxiety
Abandonment
Codependency
Couples Counseling
Communication Issues
Divorce
Women's Issues
Marital and Premarital
Infidelity
Relationship Issues
Burnout
Adjustment Disorder
Approaches
Cognitive Behavioral Therapy (CBT)
Family/Marital Therapy
Christian Counseling
Eye Movement Desensitization & Reprocessing Therapy (EMDR)
Gottman Method
Fees
Individual Therapy : $115
Couples Counseling: $115
After Hours (4pm): $150
Testimonials
"My experience with Sarah has been absolutely amazing. You couldn't ask for a better person who is so kind and compassionate about helping others. She really listens and provides valuable support and resources to guide you through life's challenging moments."

Past Client
"I'd been to therapy before, but I wasn't finding that connection. I felt hopeless therapy could even help. Sarah and I connected more every time I would see her. With EMDR, she's been able to help me manage my anxiety/depression and dig deep into past traumas."

Existing Client
Locations
Video Session
Pensacola, FL 32505-1904